Our Financial & Insurance Professionals
Our mission is to work closely with our clients to design financial strategies that provide confidence and clarity while also helping to protect their future. Using customized plans that are created through a true partnership, we empower our clients to weather the inevitable challenges that our complex financial world presents.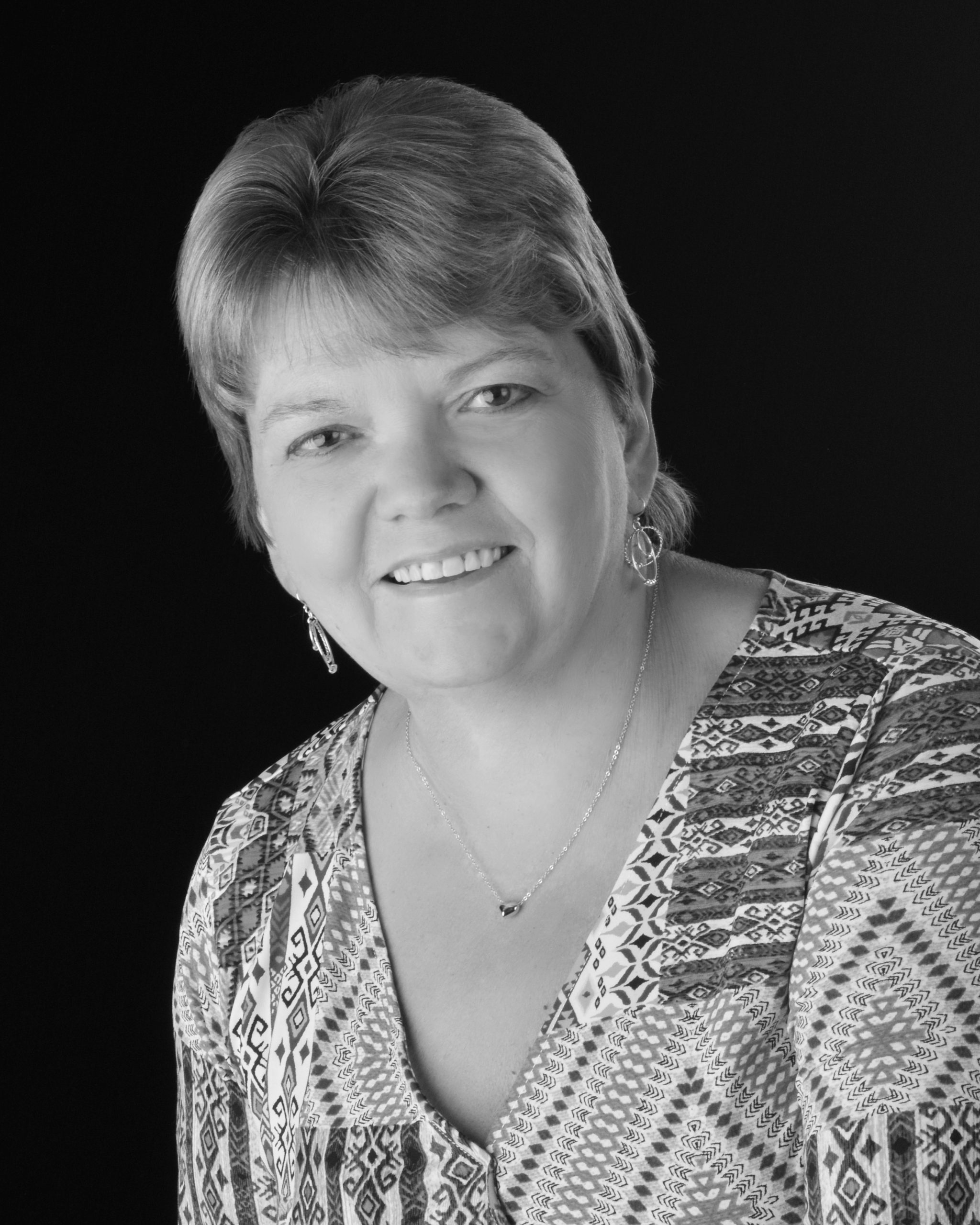 Becky has been a licensed insurance agent in NC for over 28 years. She began selling insurance in 1995, and later opened her own agency in 2000. Becky has many years of experience in helping her clients with their retirement and investment planning options. Premier Insurance is unique in that they focus on 401k Rollover Options, Life Insurance Planning and Long-Term- Care Coverage. The agency also specializes in Medicare Plans and Individual Health Plans. Premier Insurance is very focused on a high degree of personalized service to their clients, both before and after the sale.
Becky is a native of this area. She was born in Black Mountain NC, but later moved to McDowell County in 1982, where she still resides with her husband. Becky and her husband enjoy spending time with their children and grandchildren. They also travel about 3-4 times a year to new destinations both in and outside the US. They also enjoy walking, hiking, and biking on the weekends. Becky is a member of her local Baptist Church and is very active in her church activities as well.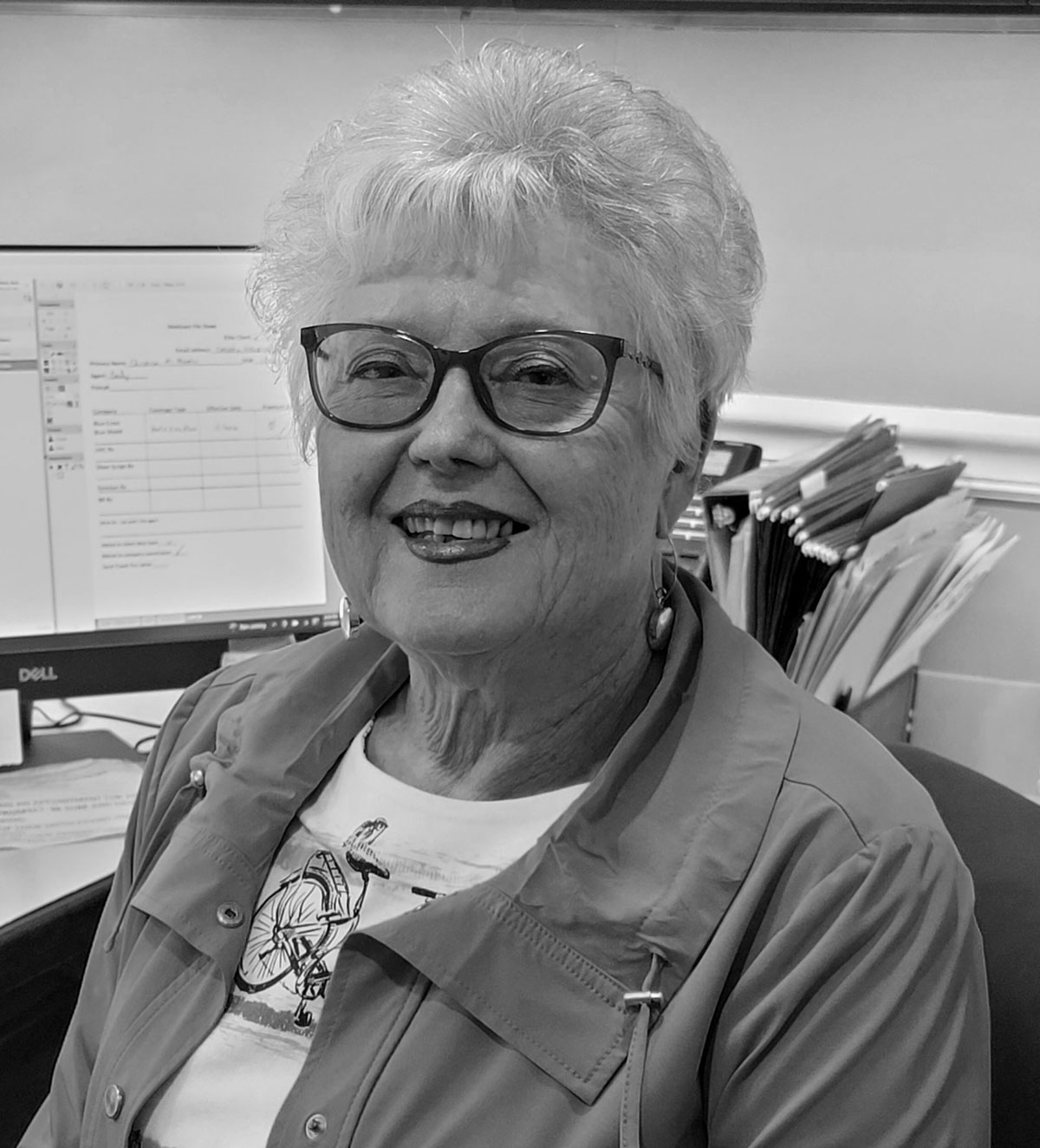 Mary Ann came to work at Premier Insurance in May 2010.  Her duties include secretarial and receptionist.  She was born in McDowell County and attends Glenwood Baptist Church.  She has two granddaughters, Joslyn and Oona ages 7 & 6, who are her pride and joy.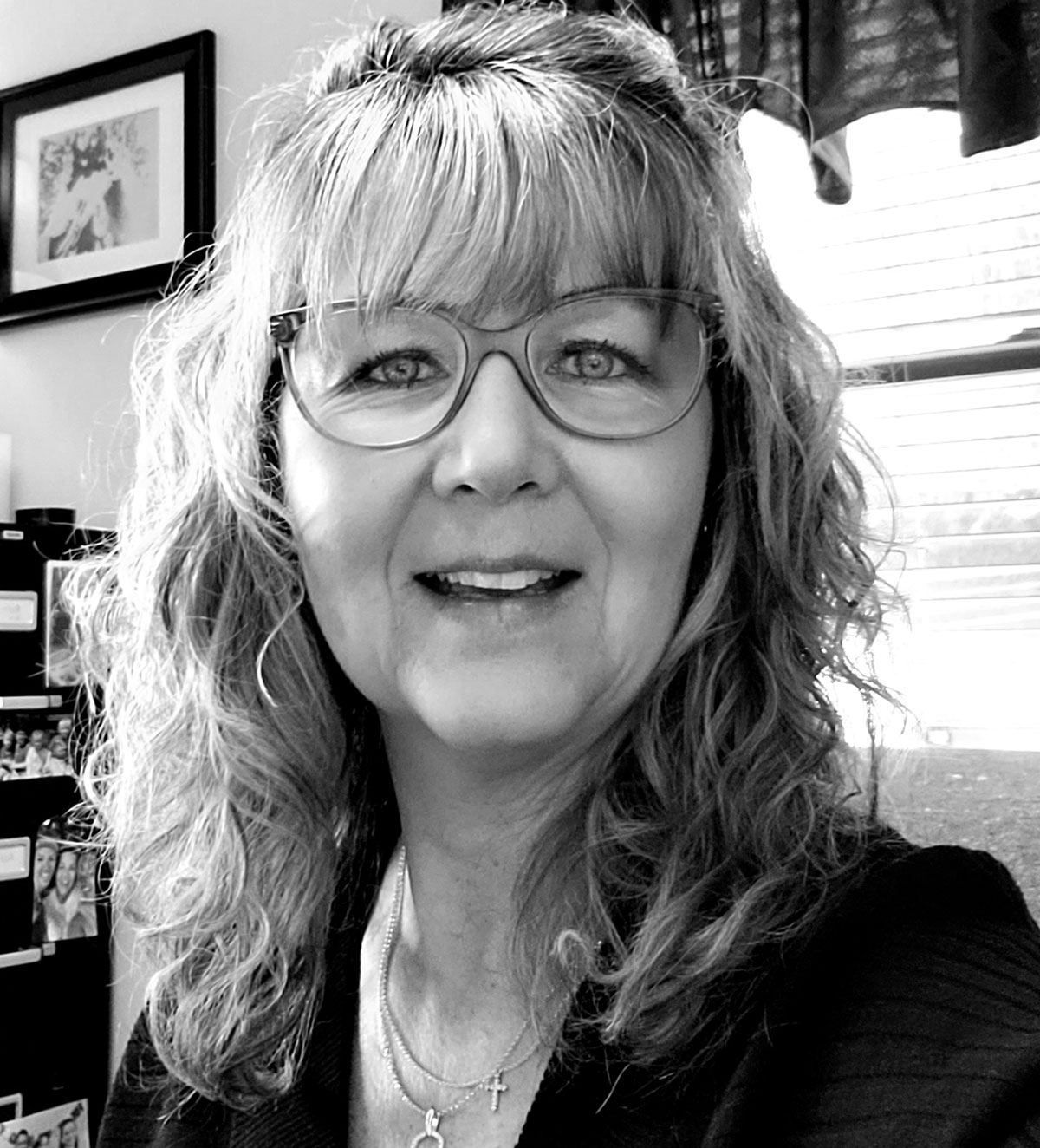 Teresa is the Office Administrator and began working for Premier Insurance in 2014. She received her agent license in 2019. She is a native of McDowell County, married with 2 children and 4 wonderful grandchildren.  She enjoys picnics, spending time with family and loves Christmas.  She is a member of Charity Mission Freewill Baptist Church.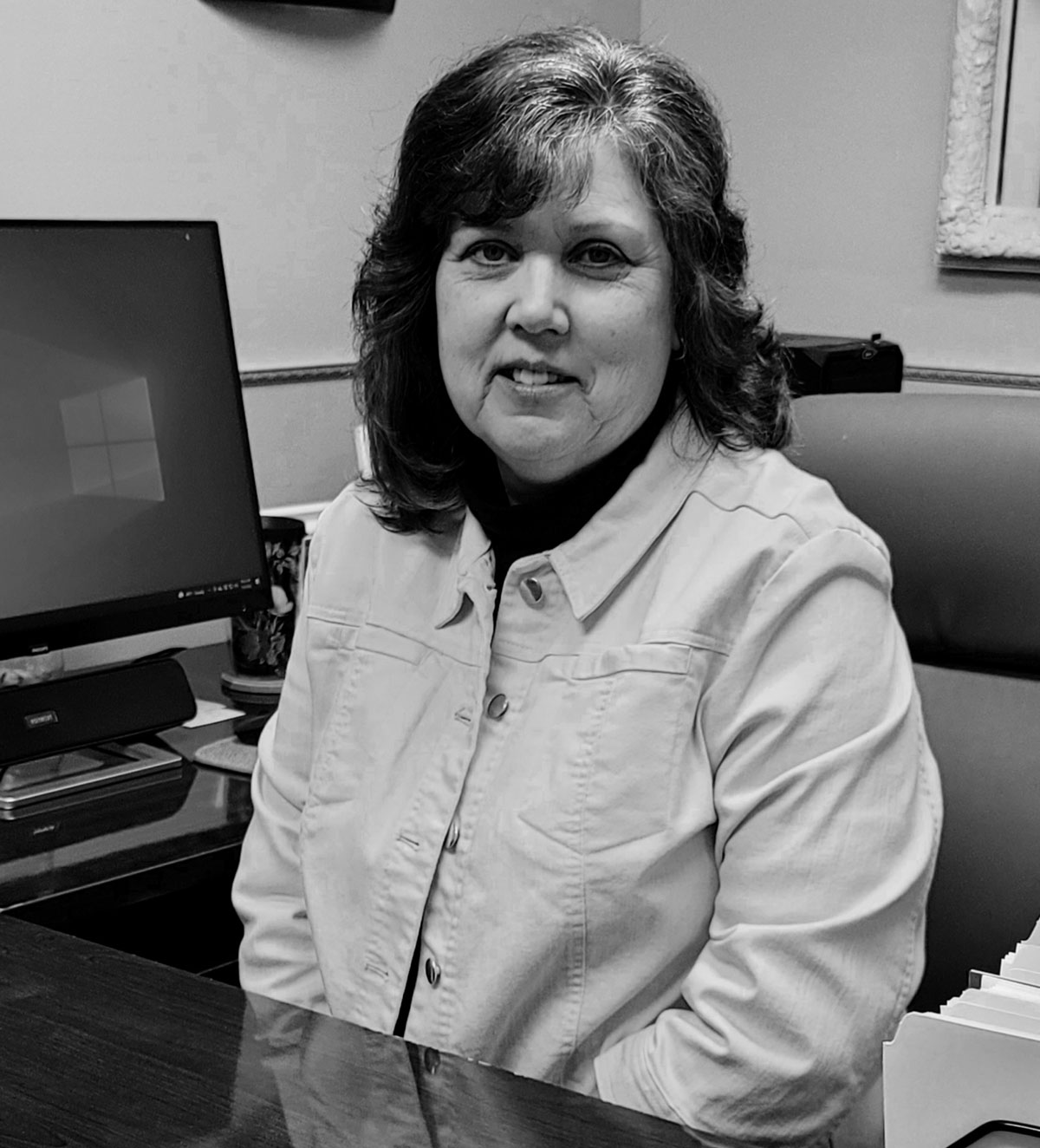 Lisa joined the staff at Premier Insurance in January 2015.  As a licensed insurance agent, she enjoys helping others with their health and Medicare needs.  Lisa is a lifelong native of McDowell County.  She and her husband enjoy the outdoors and spending time with family. They are very blessed to have four grandchildren who keep them very busy.  Lisa is a member of her local Baptist Church where she has been attending for over thirty years.
Holly joined the staff of Premier Insurance in 2021. Holly is a Medicare/Health Agent and enjoys working with our senior clients to help them find Medicare products to suit their needs. Holly and her husband reside just outside the McDowell County line in Rutherfordton, NC with their 2 children.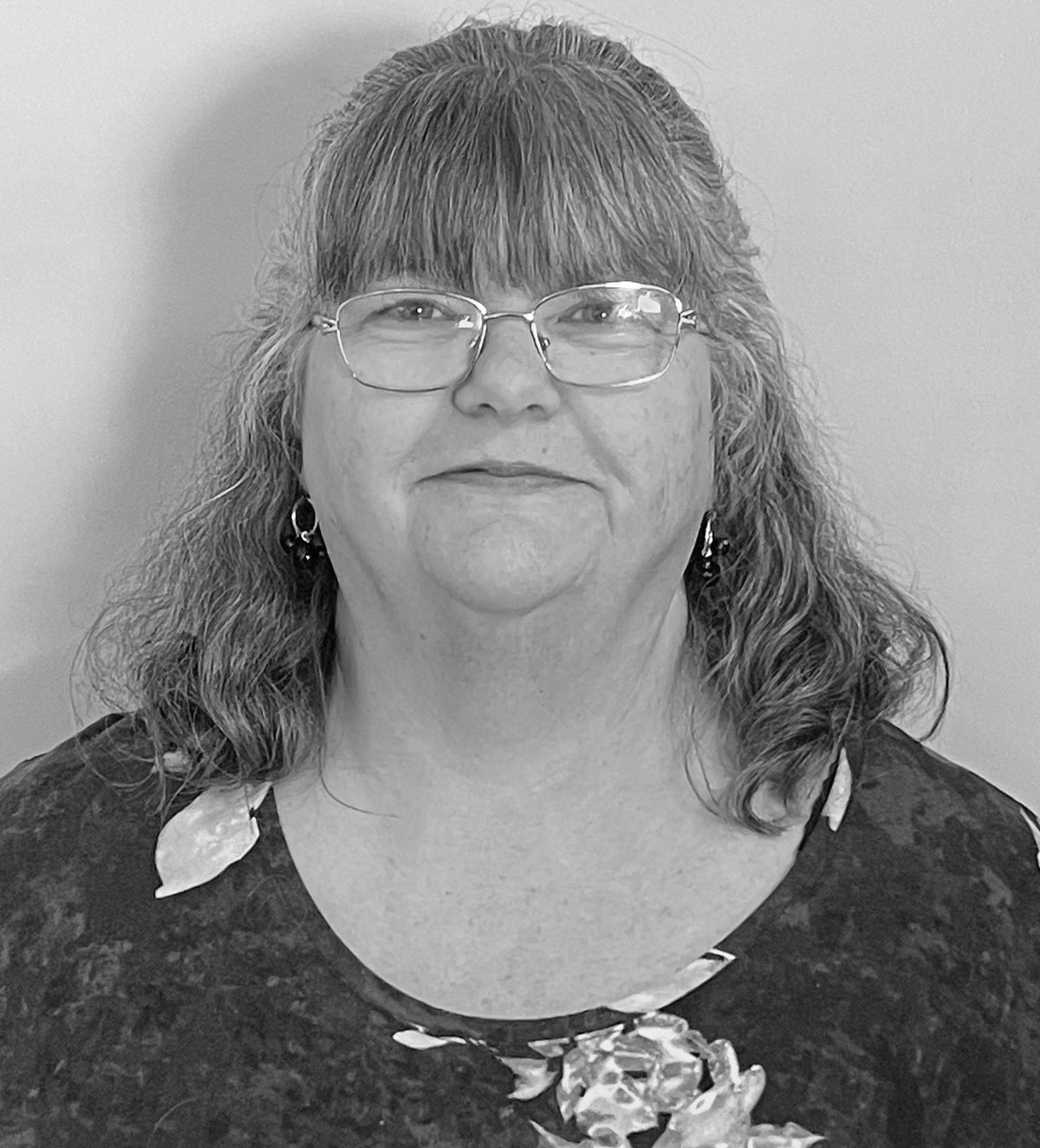 Terri Burns joined the staff of Premier Insurance in May of 2022.  Terri came to Premier with over 30 years of experience in Home, Auto and Commercial Lines of Insurance.  Terri is a lifelong resident of McDowell County.  She enjoys serving her community and is very active in her church.  Terri has 2 children and 7 grandchildren and enjoys time with her family.